Ballance Weekly Report
Week 15 of 2021
April 5th, 2021 - April 11rd, 2021
---
Ballexer updated his custom map, Trap. He added a new sector for this map.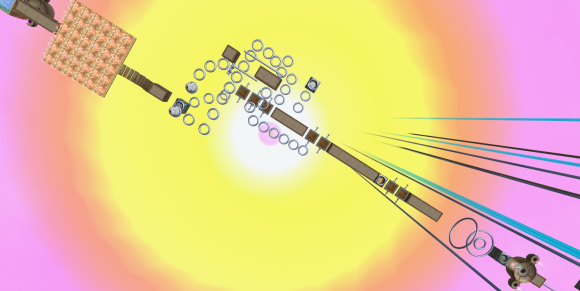 Topic: https://tieba.baidu.com/p/7289059079
Video: https://www.bilibili.com/video/BV17K4y1m7H2
---
BallanceBug released the new version of his custom maps, which fully created by himself within recent 10 years. This map type was called the simplified map version. It greatly decline the difficulty of map. This is the common type of modified map and famous in the early years.
In topic, he rewinded his mapper path from 10 years ago and said some opinions about recent mapping situation.
Topic: https://tieba.baidu.com/p/7296070707
Download link: http://ballancebug.ys168.com/ (Download in 中心下载区/2021/近三年纯个人地图简单弱智版改图.7z. If you don't understand Chinese, please copy folder name and use Ctrl+F in search web page to locate it.)